Additive manufacturing solutions for on-demand spare parts production
The rapidly evolving market for additively manufactured (AM) spare parts can be confusing and difficult to navigate for companies that are new to the process or making the shift from traditional manufacturing. AM also known as 3D printing, had previously been associated more with prototype production. Now with latest AM production systems, a vast range of production materials in both plastics and metals, and multiple technologies, there is a lot of choice, but it can be a challenge to know where to start.
AM is a game-changer for on-demand spare parts because it opens a world of new possibilities for on-site production, reducing the need for physical inventory, bulk buying of parts, stocking, and transportation. Now spare parts can be produced in a very wide range of durable production materials very quickly from the digital data of the part. Spare parts can be stored in a digital inventory and produced on demand with advanced AM systems. When using AM, there is no need for expensive tooling or production lines, which facilitates flexible, customized manufacturing with no lower limit for the number of parts produced. Additionally, parts can be created without the design constraints that apply to parts produced by traditional "subtractive" manufacturing such as milling and machining. Leveraging the benefits of AM, parts can be designed in a more efficient way in many cases reducing the weight of the part and costs of materials.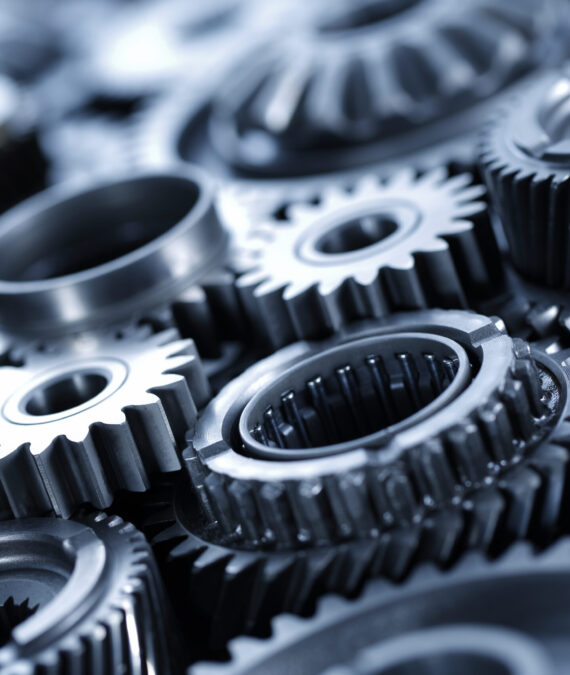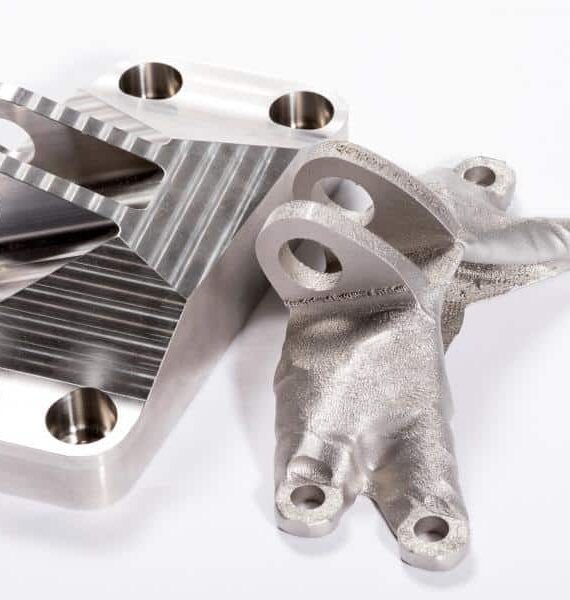 On-demand spare parts are of special interest to industries in which spare parts supply is critical to operational time such as in Aviation and Oil and gas. In these industries down time for plant, machinery or aircraft can severely impact operating efficiency and profits. Lead time for traditional spare parts can be long and supply chains disrupted. In other industries, equipment with obsolete parts, AM can be used together with 3D CAD design or 3D laser scanning, to quickly produce parts that would be otherwise unavailable, thereby extending the life of machinery.
D2M Co's main area of expertise is aiding customers in realizing and comprehending their spare parts production needs for AM through specific audit processes and the creation of a Roadmap. This allows for the straightforward, cost-effective and non-disruptive implementation of the best technology within the client's existing organization. The company supplies training, knowledge transfer and customer support to maximize the success of the AM investment. Our team's accumulated decades of experience with all AM platforms alongside customer-specific industry knowledge guarantees optimal results.