Making Executives Additive Innovators, ready to transform their businesses.
For 30 years 3D printing has changed how we prototype, make, sell and ship products, defining new markets and disrupting industry norms. But with all this opportunity comes a question: where do I start?
The Executive Additive Accelerator program is designed to help kick-start the journey towards Additive Innovation, equipping executives with the knowledge, tools, and confidence to invest in 3D printing within their company and see maximum results.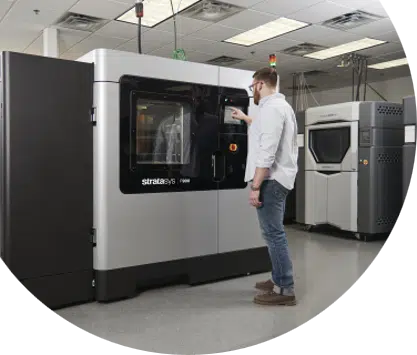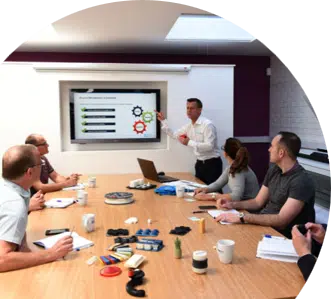 Course outcomes:
Understanding of all AM processes.
Training in the 6 Drivers for 3D printing business value.
3D printing opportunity assessment of your business.
Ideate 3D printing solutions using proprietary innovation tools.