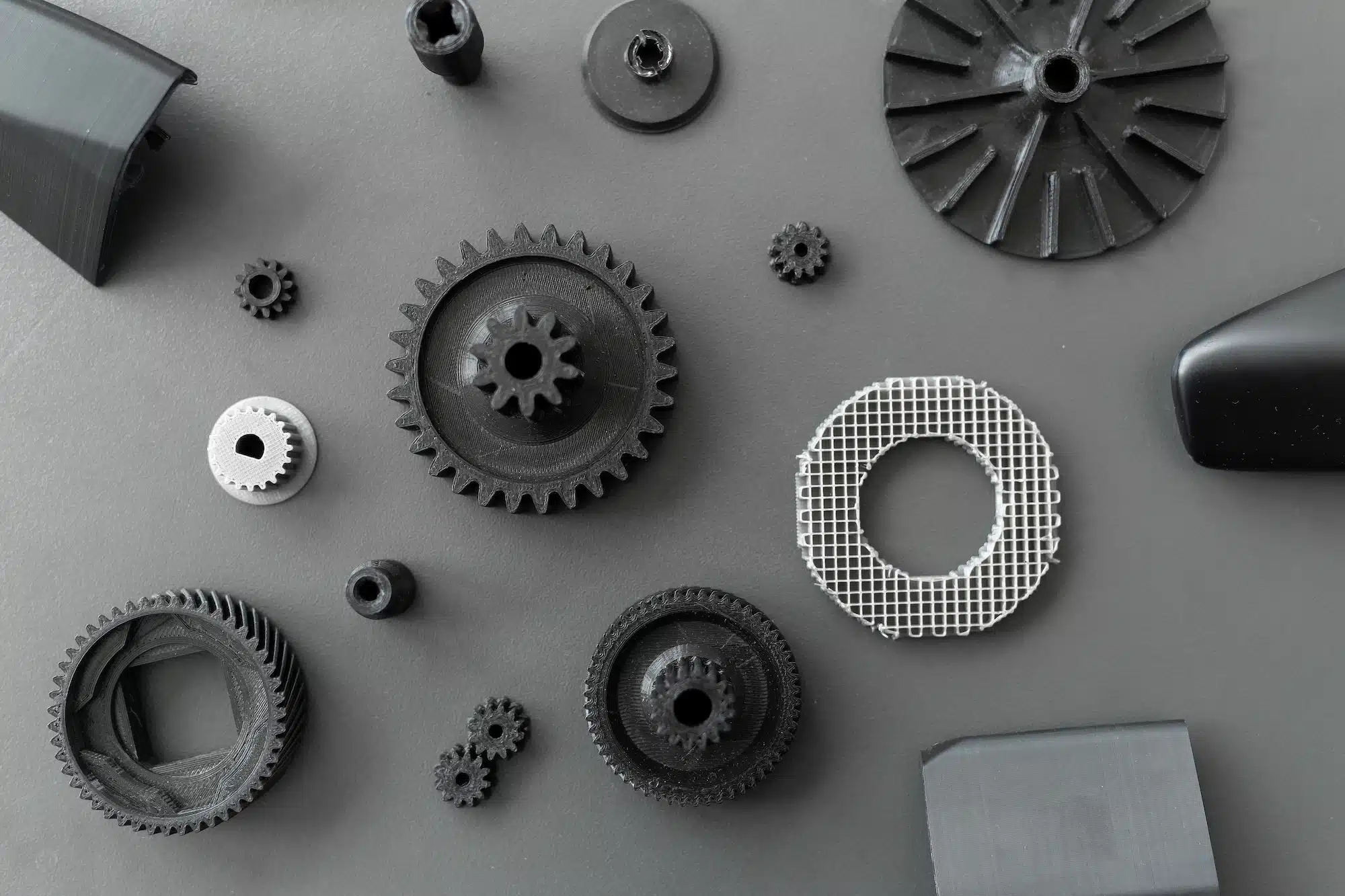 Re-engineering products for additive manufacturing
Additive manufacturing has the potential to revolutionize how products are designed and manufactured. Some of the advantages of redesigning products for additive manufacturing include the ability to produce complex shapes, increased design freedom and the creation of products with bespoke geometries–to name a few. Companies can create more innovative products faster and at a lower cost than previously possible.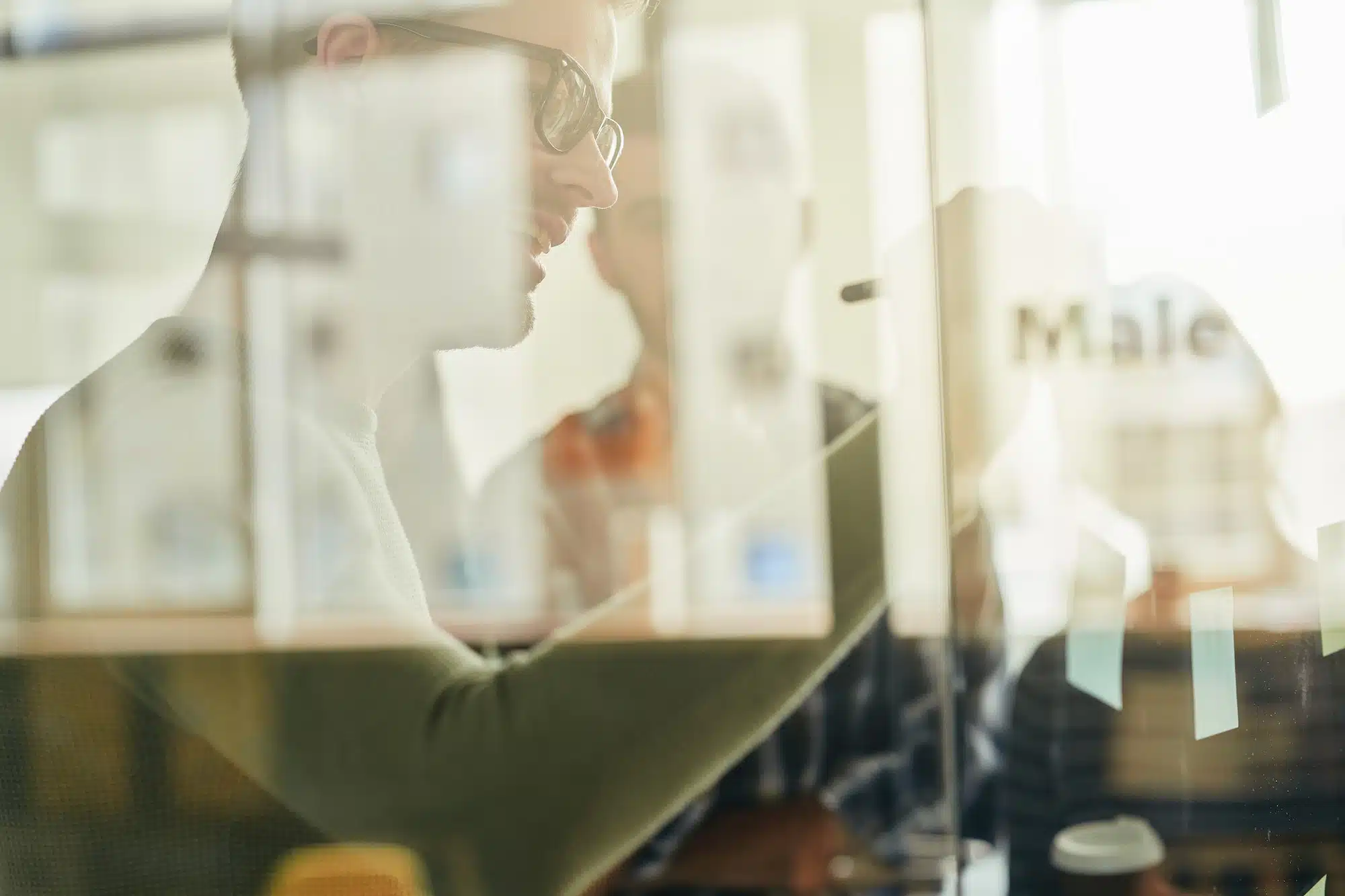 Implementation & Integration services
The D2M Co. offers you the chance to partner with a professional and experienced company that can successfully integrate cutting-edge technologies into your existing industrial organization. Our in-house experts and, in some instances, our extended professional network perform successful implementation and integration so that the digital transformation process is completed efficiently and within the designated timeframe and budget.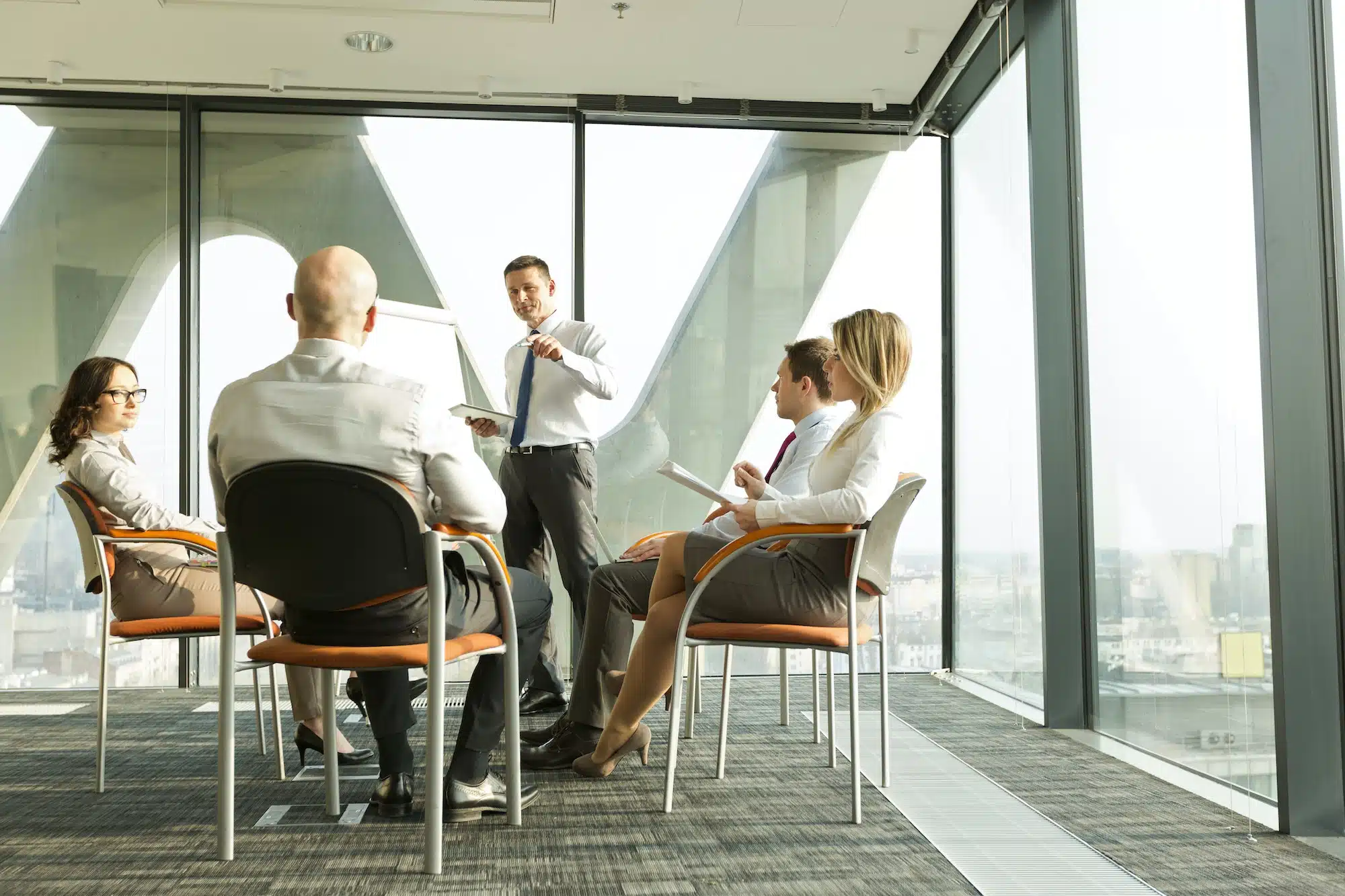 Consultancy
Our team of specialists has experience in 3D laser scanning, reverse engineering and re-engineering of products for additive manufacturing in plastics or metals, and our company offers a variety of services – from technology selection and implementation to customer support and training. We're passionate about seeing our clients reach their goals, and we guarantee excellent service.
What we do for you
The Design to Manufacturing Company (TheD2Mco), empowers clients to grow through a properly planned digital transformation based on innovation, "best in class" technology adoption with relevant knowledge transfer.
Industries
Energy, Process & Utilities
Transportation & Mobility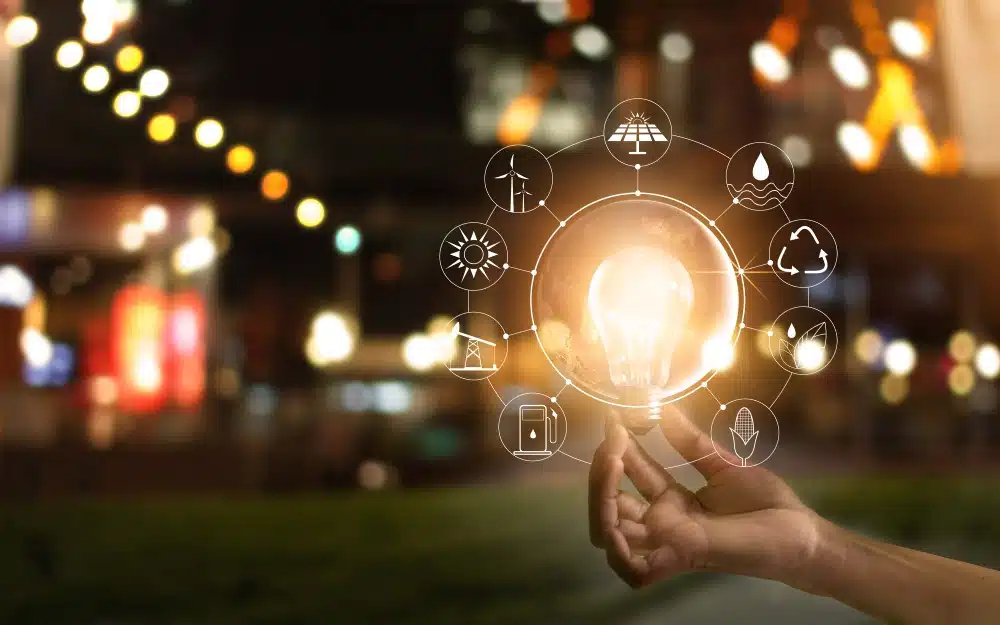 Our expertise is your gain
The Design to Manufacturing Co., empowers its customers to grow, digitally transform and innovate through technology adoption and knowledge transfer. The company offers professional consultancy, knowledge transfer, training and technical support in the fields of: additive manufacturing, (industrial 3D printing), product innovation & re-engineering of products for additive, product lifecycle optimization and management, and product certification for end-use parts. 
Some of our valued customers
News & Events
The Power of Aerodynamics in Formula One Racing Supercomputing and 3D printing have revolutionized the world of race car driving by capturing the intricacies of aerodynamics. In Formula One racing, the manipulation of airflow around the car is one the most important factors in performance. A 1% gain in aerodynamics performance can mean the difference

NOVEMBER 02, 2023 8:31AM EDT Built for performance-oriented manufacturers, the F3300 printer expands range of production capabilities and provides manufacturers with the broadest offering of best-in-class FDM printers Stratasys Ltd. (SSYS), a leader in polymer 3D printing and additive manufacturing solutions will showcase its new F3300 Fused Deposition Modeling (FDM) 3D printer at the Formnext

How To Save Energy When Using FDM Technology If you're in charge of operating your organization's 3D printers, your main concern is probably making sure they produce good parts with maximum printer uptime. On the other hand, pondering how much energy they consume is likely not top of mind. And why should it be –