We Are
The Design to Manufacturing Company – (theD2Mco), headquartered in Dubai providing expert consultancy, solutions, and services to regional industrial and process enterprises to facilitate their digital transformation. We are the only company experienced in offering a complete solution from business assessment and digital transformation roadmaps through technology selection, offering value-added manufacturing solutions, to integration, training, and technical support services. Customers are empowered to grow through a seamless, planned digital transformation strategy based on innovation, next generation technology adoption, together with knowledge transfer.
The D2M Co., offers: 
Consultancy: Business assessment and a digital transformation roadmap.
Technology evaluation and selection based on clients' needs (including re-engineering & reverse engineering for next generation additive manufacturing, using advanced materials, polymers and metals, industry 4.0 compliant).
Additive manufacturing solutions for on-demand spare parts production.
Solution implementation and integration services for optimizing design and production processes.
Training and technical support services on all solutions provided.
Executive education program "Understanding additive manufacturing. Technology features, limitations and applications in real industry, where technologies fit into the organization, which technologies can help your industrial enterprise."
Your trusted partner in consulting, implementation, training and professional support for advanced 3D design, manufacturing & product lifecycle technologies.
Why choose
The Design to Manufacturing Co?
Our extensive internal expertise comprises qualified consultants, engineers and a technical support team with a focus on digital transformation technologies for next generation manufacturing. In addition to our team, we have a vast eco-system of industry leading partners to complement our in-house capacity, built over 30 years of engagement with high-end technology-based suppliers.
Our regional project management and consultative skills ensure that we can understand and analyze your requirements and convert them into price/performance balanced solutions effectively managing the implementation and know-how transfer process to create sustainability and maximize return on investment.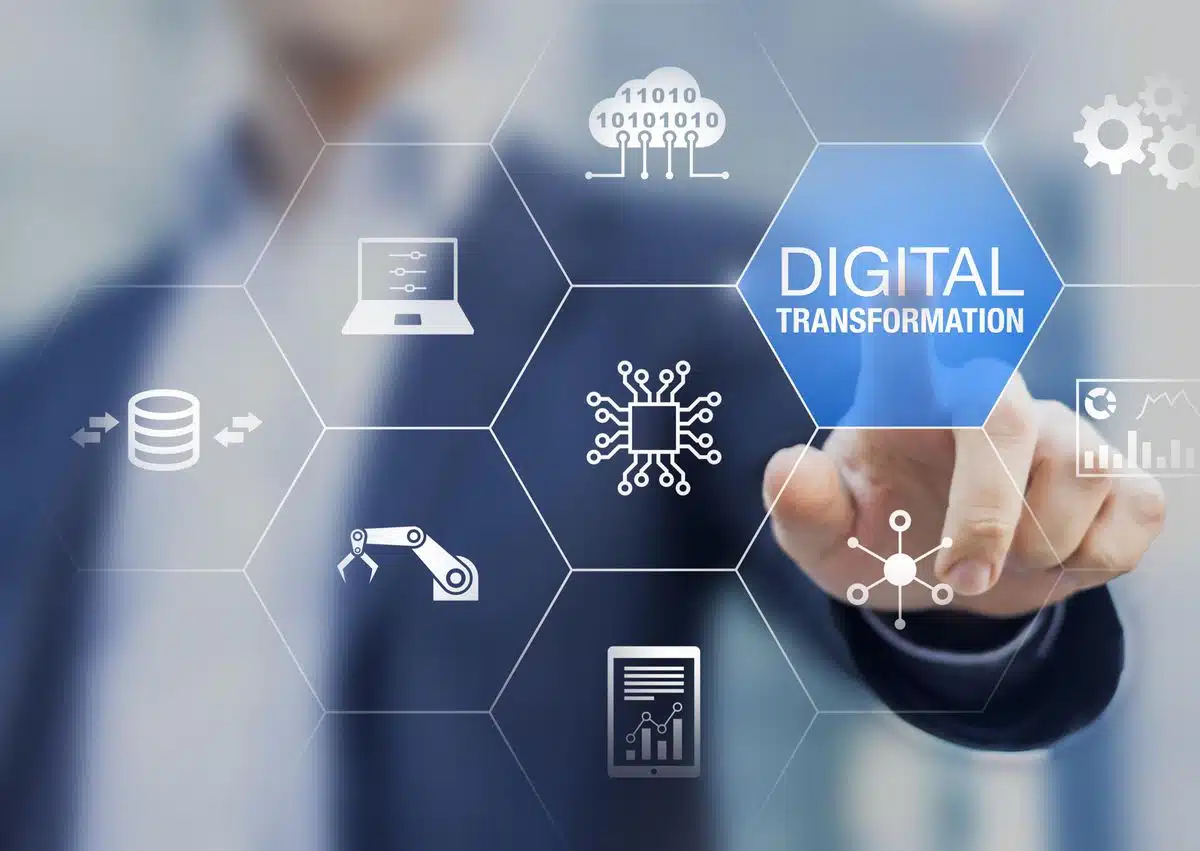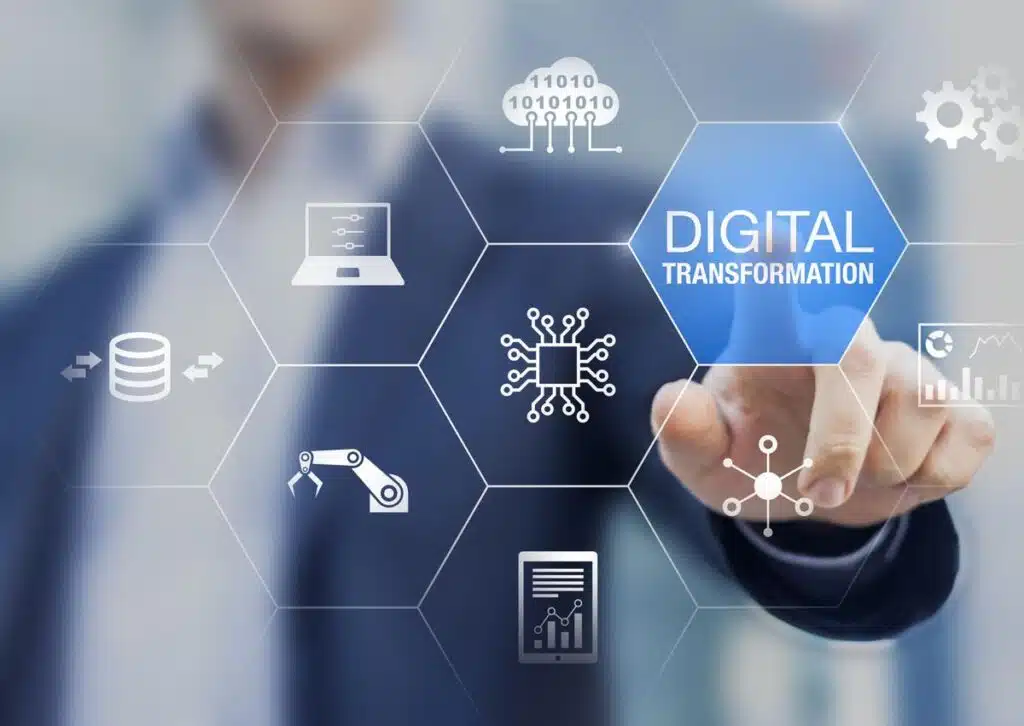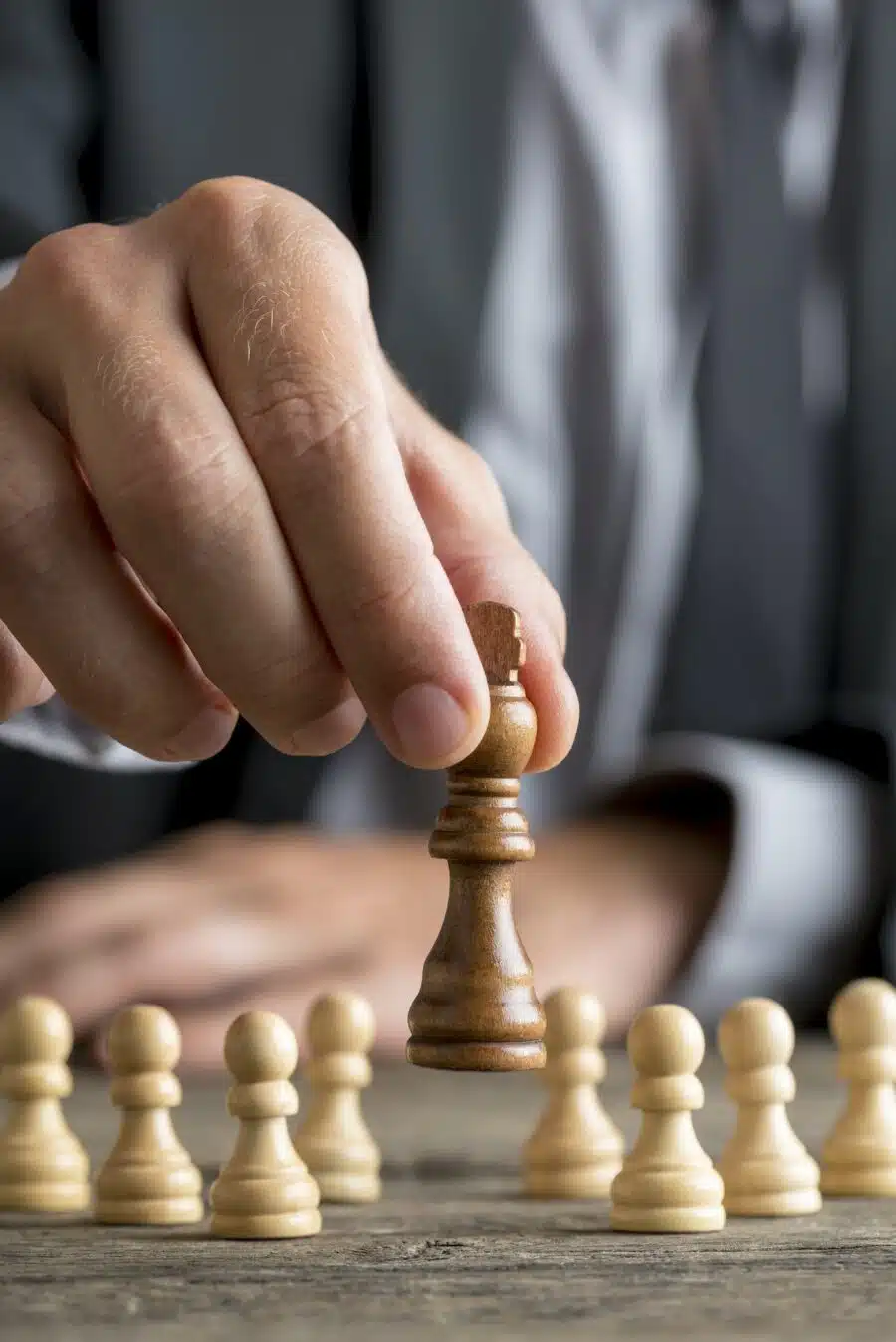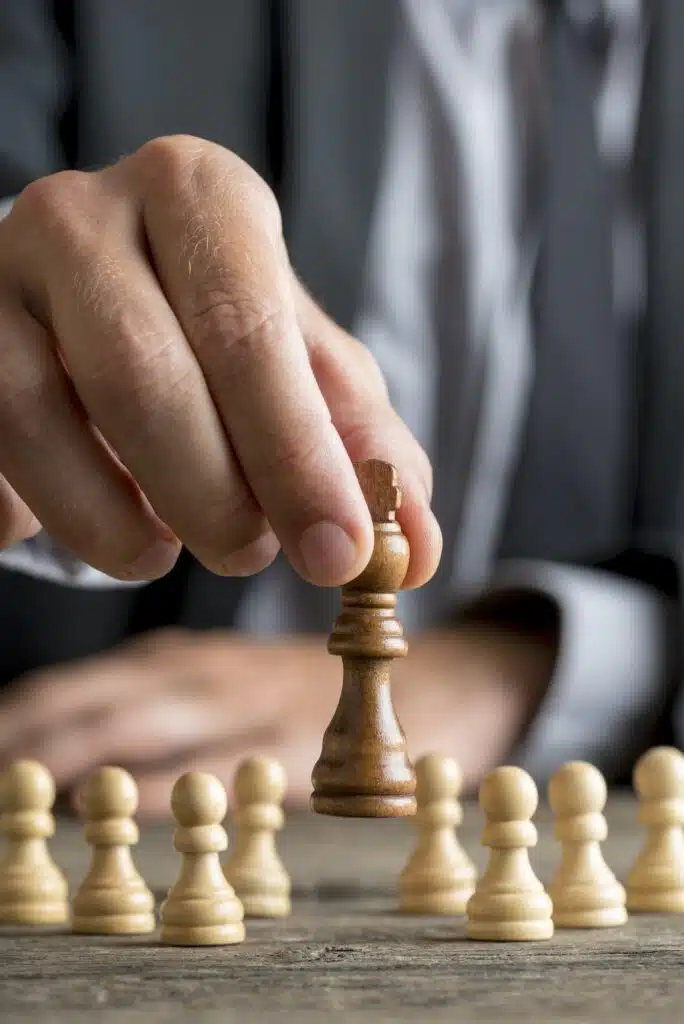 Group Mission & Vision
The D2M Co Group of companies, has extended its reach in the Europe & Middle East regions with new partnerships and local offices in Saudi Arabia, UAE, Greece, Cyprus, and Pakistan, with the objective of fulfilling the simple and clear mission and vision:
Mission
To create added value in the form of technology and knowhow transfer allowing our customers to become the regional & global added value manufacturers by focusing on next generation manufacturing solutions, whilst effectively preparing their organization's  roadmap for digital transformation.
Vision
To eliminate resource wastage (money, time etc)  for our customers by offering truly implementable solutions, on time & on budget. We aim to grow with our customers based on their successful partnership with us.
Group Values
Customer first approach
Always aim higher
Exceeding expectations